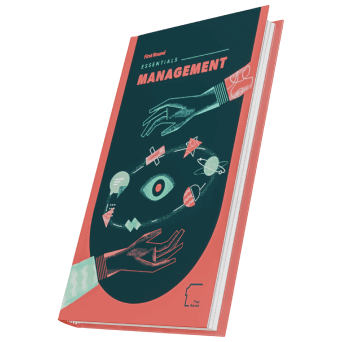 FIRST ROUND ESSENTIALS
Management
Given that a manager's journey can often feel like a lonely uphill climb in the dark, we've assembled the most essential advice from the archives of the Review to help light the path forward. Whether you're transitioning from IC to manager for the first time, stepping into the manager-of-managers role, or just starting to build a company, this collection of articles — beautifully packaged together for an easier read — will help you nail that transition.
The Nuts and Bolts
From frameworks that will help you execute with momentum, to tactics for helping others navigate the rapidly changing cultural waters of a fast-growing startup, we've selected insightful interviews that highlight the strategies the best managers have used to grow themselves as leaders.
01.
Tools for
Leveling Up as a Leader
How you can drastically increase your team's chances of success by holding your tongue and scaling back your own influence.

Why the leadership skill that makes a critical difference is the ability to tell good stories.
02.
Tools for
Making Decisions
How to defang difficult decisions and rally everyone, even if they initially disagreed.

The secret to keeping things moving fast as you make and execute on massive decisions every day.
03.
Tools for
Scaling The Company
What rapid scaling actually feels like for employees at startups (hint: lots of anxiety), and how to lighten the load.

How to equip new people with the habits and principles they need to act like the founders would when faced with challenges.
04.
Tools for
Crafting Culture
Five areas to take action to deactivate factionalism and even prevent it from forming in the first place.

What it looks like to live company values, plus tips for accelerating adoption and handling misinterpretation.
05.
Tools for
Nurturing Talent
Why you need to be having career conversations, not performance reviews.

The reasons why talented people will leave and how to intervene.
Wisdom Featured in the Essentials
Being a good manager isn't about avoiding failure — it's about enabling as many different paths forward as possible for as long as possible.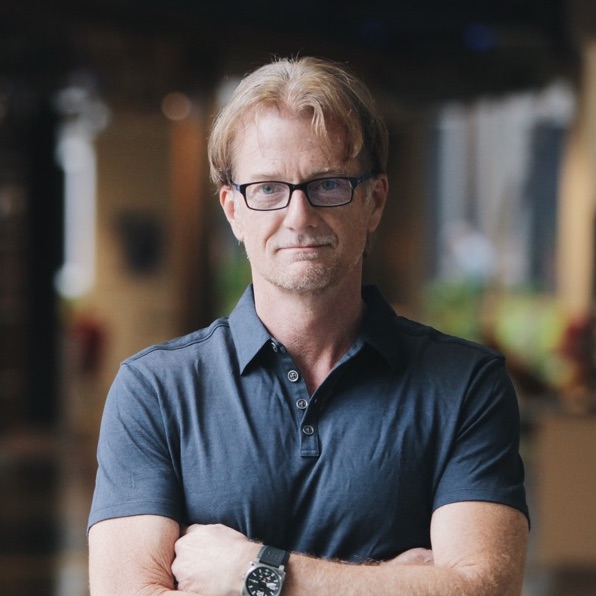 James Everingham
Former Head of Engineering at Instagram, currently at Facebook leading Calibra
Being a leader at a company means you're a conscious custodian of its values. It's a requirement, not a nice-to-have.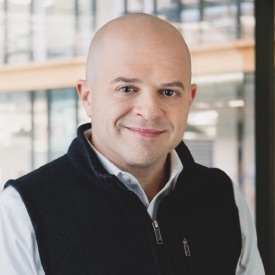 Jeff Lawson
Twilio Co-Founder and CEO
We're fortunate to work in an industry where meaningful work is getting done, and people badly want their work to be meaningful. Stories connect the two. It's the skill every leader needs to learn.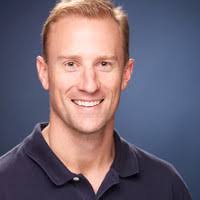 Don Faul
Founder, former U.S. Marine and Operations Lead at Facebook and Pinterest
If you don't consistently teach more and more people how to make decisions or find resolutions consistent with your company's goals, you're going to stall out.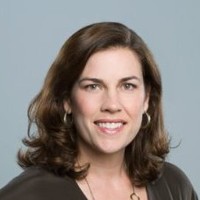 Claire Hughes Johnson
COO of Stripe
If you personally want to grow as fast as your company, you have to give away your job every couple months.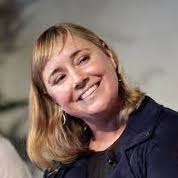 Molly Graham
Former COO of Quip, VP of the Chan Zuckerberg Initiative and early Facebook employee
As a manager, one of your prime jobs is to help the people on your team develop. You can't take shortcuts. Your people will grow with or without you.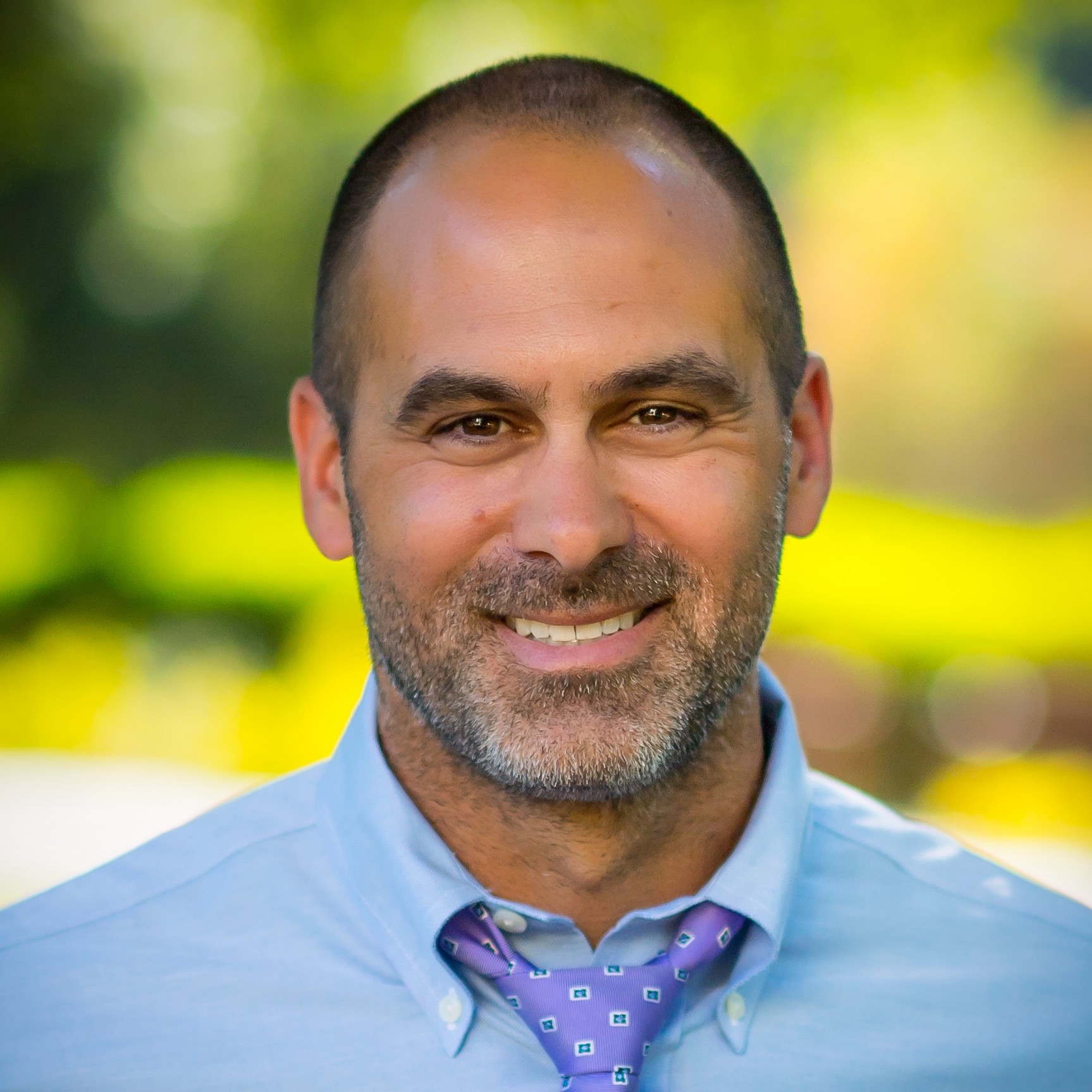 Russ Laraway
VP of People at Qualtrics and co-founder of Candor
Being a good manager isn't about avoiding failure — it's about enabling as many different paths forward as possible for as long as possible.

James Everingham

Former Head of Engineering at Instagram, currently at Facebook leading Calibra

Being a leader at a company means you're a conscious custodian of its values. It's a requirement, not a nice-to-have.

Jeff Lawson

Twillio co-founder and CEO

We're fortunate to work in an industry where meaningful work is getting done, and people badly want their work to be meaningful. Stories connect the two. It's the skill every leader needs to learn.

Don Faul

Founder, former U.S. Marine and Operations Lead at Facebook and Pinterest

If you don't consistently teach more and more people how to make decisions or find resolutions consistent with your company's goals, you're going to stall out.

Claire Hughes Johnson

COO of Stripe

If you personally want to grow as fast as your company, you have to give away your job every couple months.

Molly Graham

Former COO of Quip, VP of the Chan Zuckerberg Initiative and early Facebook employee

As a manager, one of your prime jobs is to help the people on your team develop. You can't take shortcuts. Your people will grow with or without you.

Russ Laraway

VP of People at Qualtrics and co-founder of Candor